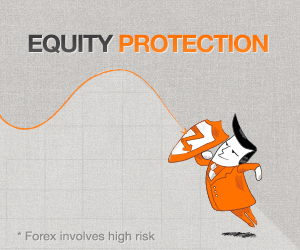 ZuluTrade is good news for all Forex and Binary traders, who want to invest money and make profits. You don't need to trade Forex or Binary alone anymore, let the Experts do it for you! Binary is the quickest way to make big gains from forex, it is secure and the greatest tool to enjoy the Forex world, if it is used in the right way with ZuluTrade.
Now let's understand more about what ZuluTrade is and how to start.
ZuluTrade is a financial services company and operating in the Forex and the Binary options market. It is the owner of an online retail foreign exchange platform which delivers social trading.
ZuluTrade comes from an intension that would make forex trading approachable and simple to anyone. This intension maps to an exclusive online and mobile social auto – trading platform with a worldwide influence of more than half a million customers. ZuluTrade operates in Forex and Binary options.
ZuluTrade allows you to trade on the Forex and Binary Options platform or to decide not trade and select other traders to trade for you! So you are free to decide. It is very simple and easy, all you have to do is pick the Signal Suppliers/Trader you wish, and ZuluTrade will quickly change their guidance into live trades in your trading account promptly with the broker. And the good news is, it's totally FREE!
How to start?


With ZuluTrade you can start with a small investment and you can choose to open an account in the following currencies: USD, EUR, Bulgarian Lev, Swiss Franc, GBP, USD, AUD and JPY.
If it is the first time you will trade online or you have never had an on-line trading account or you already have experience, the first step is to open a new account, by clicking here: http://carlas77.zulutrade.com/
Specialties

ZuluTrade specialises in the following: Forex Autotrading, Binary Options autotrading, Social Trading, ZuluGuard, ZuluRank and ZuluScripts. I will explain the terminology that you need to know about.
Forex or Binary options autotrading means a trading strategy where buy and sell orders are placed automatically based on underlying systems or programs.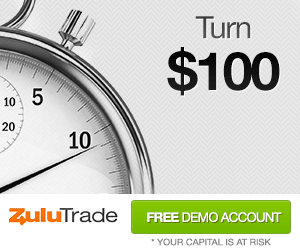 The ZuluGuard is like a stoploss for traders. The ZuluRank is the ranking of the traders, this is why you see one trader at the top of the traders page; it depends on their performance, if they are trading with followers etc. The Zuluscripts is a computer writing language like Java for example that you write code in creating robots or EA systems on the Zulutrade platform.